Known as somewhat of a family utopia with a child-centred society, a legendary design heritage, and a love of the great outdoors regardless of the weather, it's perhaps no surprise that the Scandinavian countries have produced quite a number of renowned, coveted children's products. From classic toys to practical must-haves, here are ten brands and products most Scandi parents swear by.
1. The Brio wooden train set
Show this to any Gen X:er from Scandinavia, and a generous wave of nostalgia will likely wash over them. The classic Brio train set has been knocking around for a long time now, and as a testament to its genius, you'll still find it installed everywhere from airport lounges to community-hall toy corners, as well as indeed in many private homes. It doesn't come cheap, but then again, if it lasts for generations, perhaps it's worth the price tag?
2. The IKEA toy kitchen
This popular toy was also first made a Scandinavian play-room staple by the legendary Brio brand, but IKEA's affordable version has become hugely popular across the world. It's great from toddler age and up to the early primary school years, helping to grow the child's vocabulary and providing plenty of opportunity for that insatiable toddler desire for moving things from one pot to the other and back again.
3. Stokke's Tripp Trapp high chair
Danish brand Stokke is behind many popular children's products, but this one must be their most-loved creation. The Tripp Trapp high chair is both beautiful from a design perspective and incredibly practical, growing with your child from the very first baby weeks and all the way up through primary school. Use the safety baby set accessory for as long as you need it, and move the steps as your child grows. There's a reason why these seats keep their value on the second-hand market too.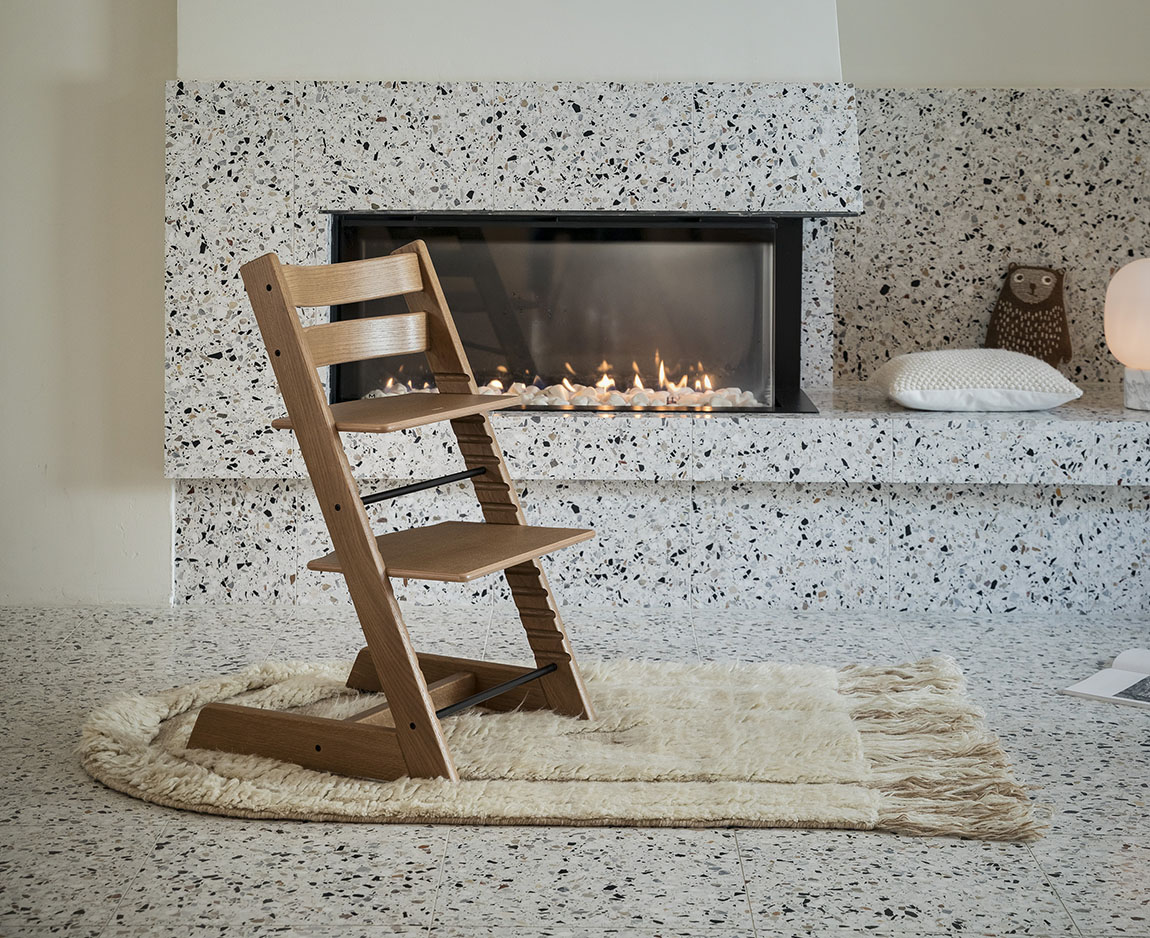 4. The BABYBJÖRN bouncer
Also in the seat department, the BABYBJÖRN bouncer is another of those products many parents swear by. This one's definitely a case of less is more, simpler in both style and function to some of the occasionally convoluted creations out there. The snug fit and soft bounce of this bouncer is very hard to beat, whether to help your baby nap or simply to keep them contented while you make a cup of coffee.
5. The Birth Poster
The Birth Poster arrived on the market with a boom a few years ago and took parents and their friends by storm. The simple drawings double up as a stylish work of art and a memento detailing your baby's name, date of birth and birth weight, alongside a 1:1 scale drawing to show just how small your child was at birth. With new designs regularly added to the collection and a range of framing options, The Birth Poster will suit the interiors of most modern homes and makes a great gift for new parents.
6. Lego
Is there a more legendary toy than Lego? Based on the simple joy of building blocks but with a never-ending stream of new, clever solutions and sets, not to mention a brand that really knows how to talk to people, this is a classic that we can say with confidence will never ever go out of style.
7. Micki of Sweden dolls and doll houses
Originally known for its beautiful quality doll houses, Micki of Sweden's brand Lundby is now behind an entire universe of creative play, including characters and families of all shapes and sizes, ticking both inclusivity and representation boxes and making children's imaginations fly. If you're not sure whether a doll house is for your child or not, why not start with a family of characters to see how they go?
8. Petit Nord
Based on a Scandinavian design heritage with sustainability at heart, Petit Nord's quality shoes are hand-crafted in Portugal using ecological materials. Durable, comfortable and easy on the eye, the boots and sandals live and breathe the proverb that says that there's no such thing as bad weather, only bad clothes. With a pair of Petit Nord, your child will play happily – and comfortably – ever after.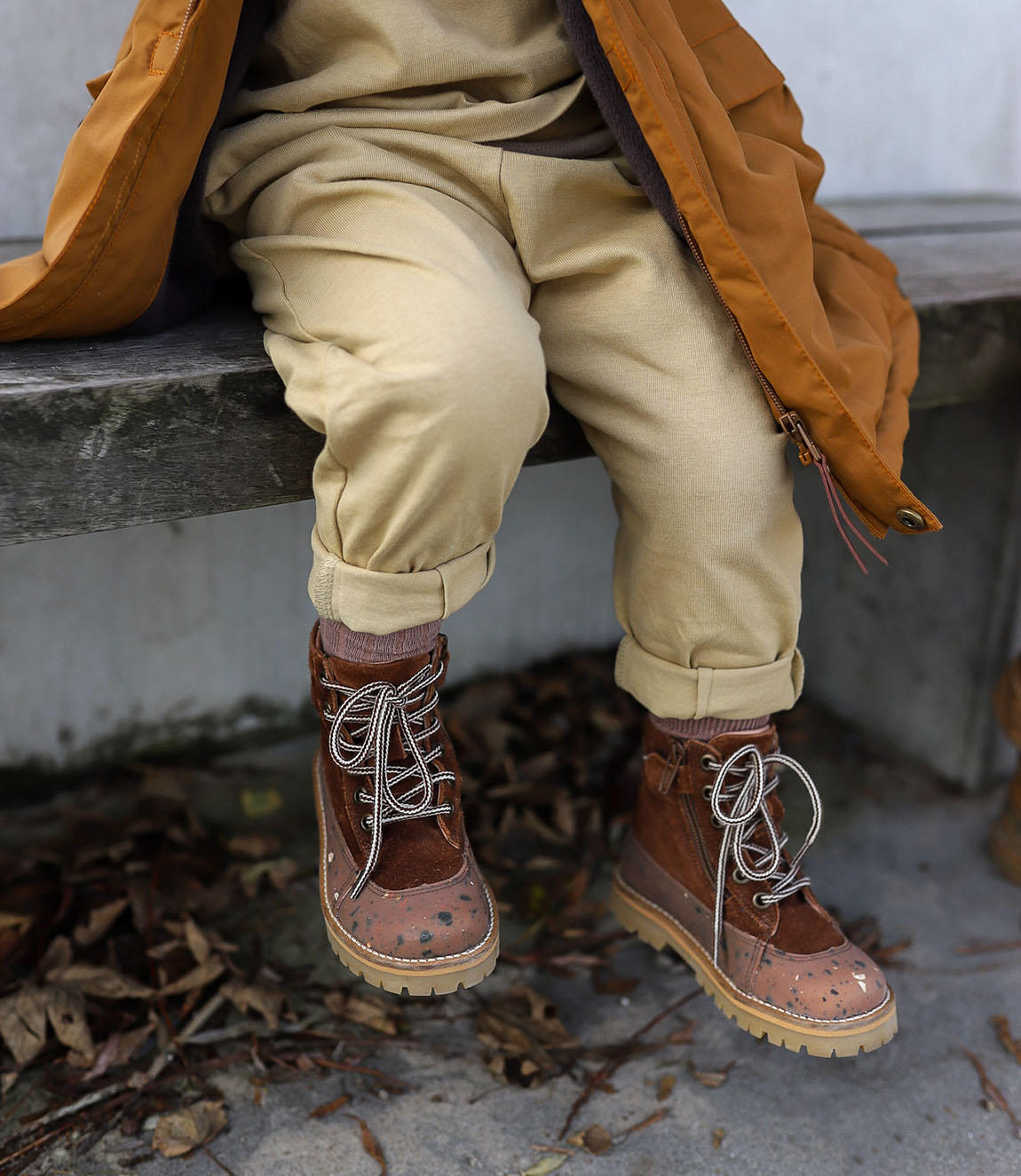 9. Polarn o Pyret
Polarn o Pyret, sometimes lovingly called PoP outside of Scandinavia's borders, probably needs no further introduction. Most people, Scandi fans or not, will be familiar with both the signature stripes and the almost magically durable shell coats. There are stories of pyjamas and jackets being passed down as many as 13 generations. Urban legends or not, these tales say something about the faith parents have in these colourful, cosy garments.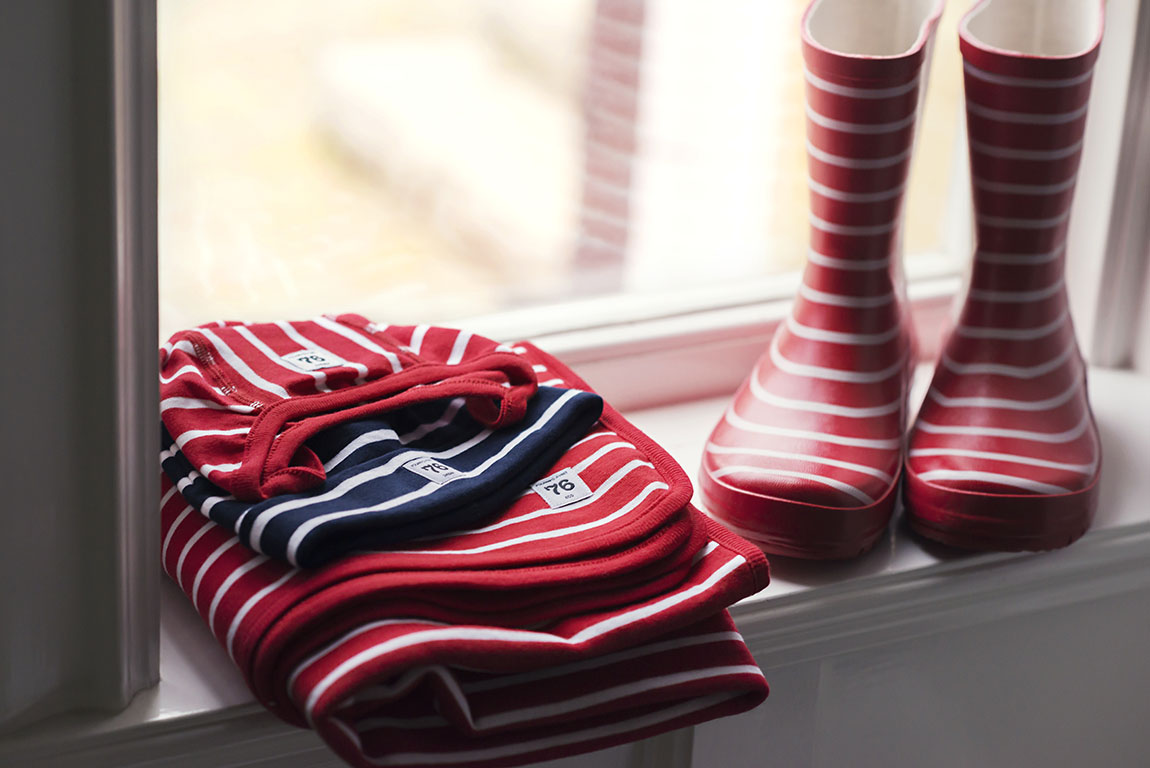 10. Kay Bojesen's monkey
Originally created in 1951, this toy and design collectible is made of limba wood and teak. Its creator, Kay Bojesen, is still to this day heralded as one of Denmark's biggest designer names, which is saying something. The monkey, meanwhile, is a sustainable toy that doubles up as a symbol of design taste as it dangles off the edge of your shelf.
The post Ten classic Scandinavian kids' products that all children and parents love appeared first on Scan Magazine.