Castle's first rug collection just dropped, and it guarantees to inject colour and fun into any part of your house. In collaboration with Designer Rugs, the range showcases Rachel Castle's exclusive artwork, featuring vibrant hues, striking shapes, and stunning floral motifs.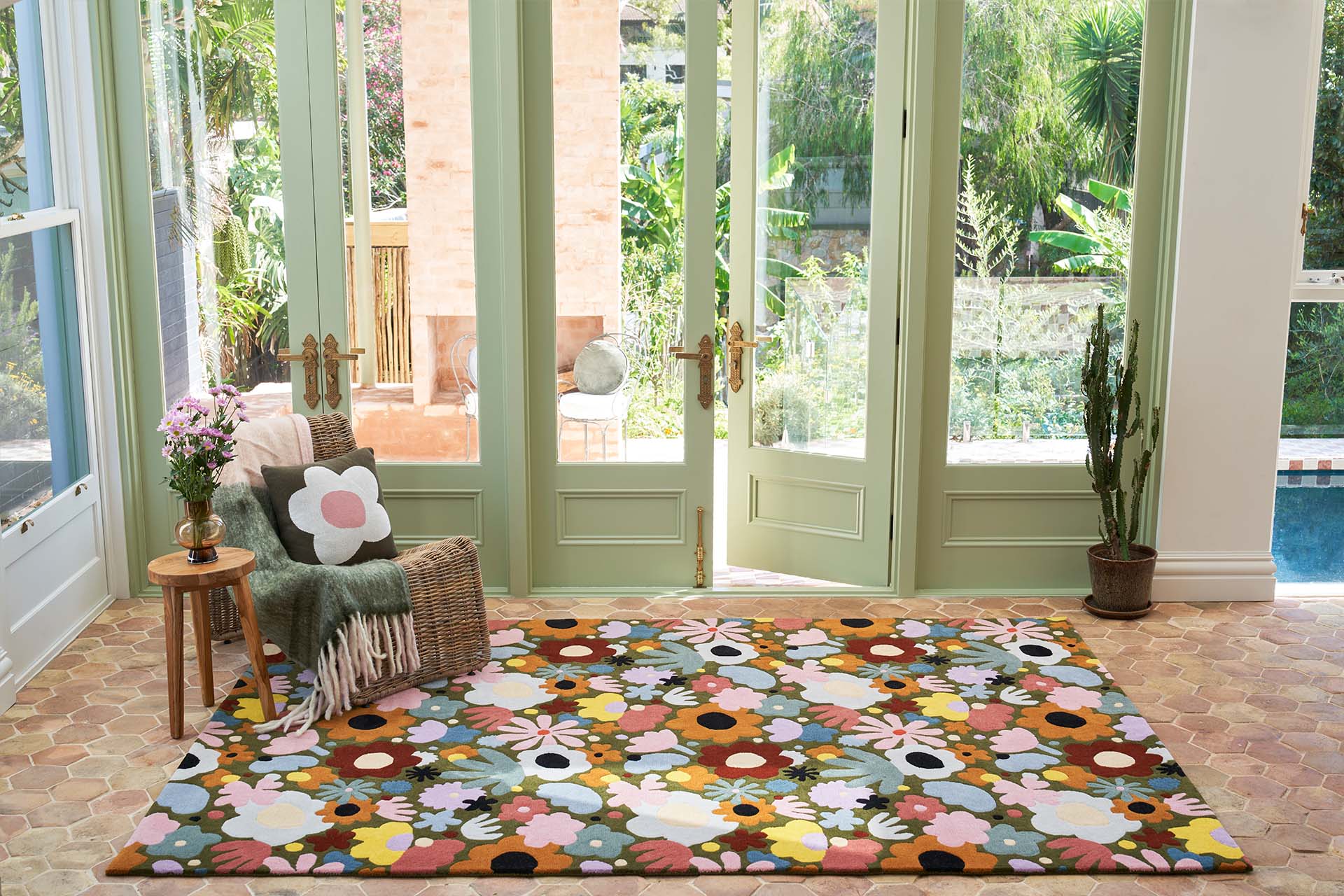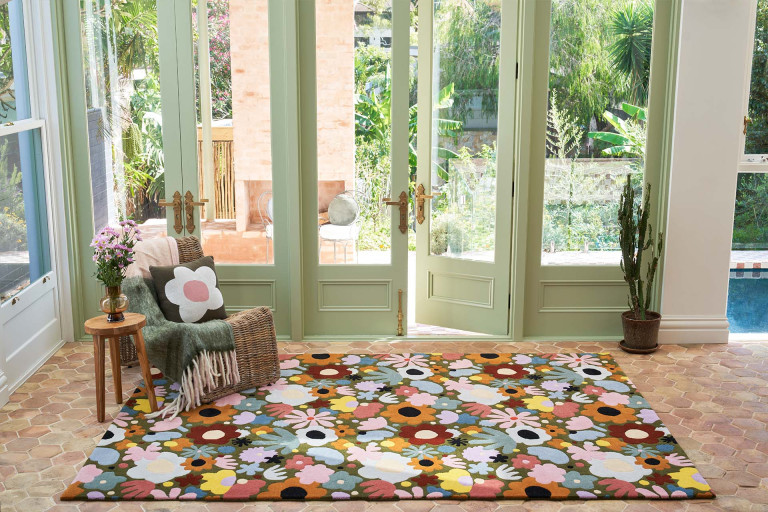 Rachel's distinct style of colour and playful motifs is inspired by her passion for flowers, music and patterns. The designs are hand tufted and made from all-wool and can be custom sized, shaped and coloured to suit any interior.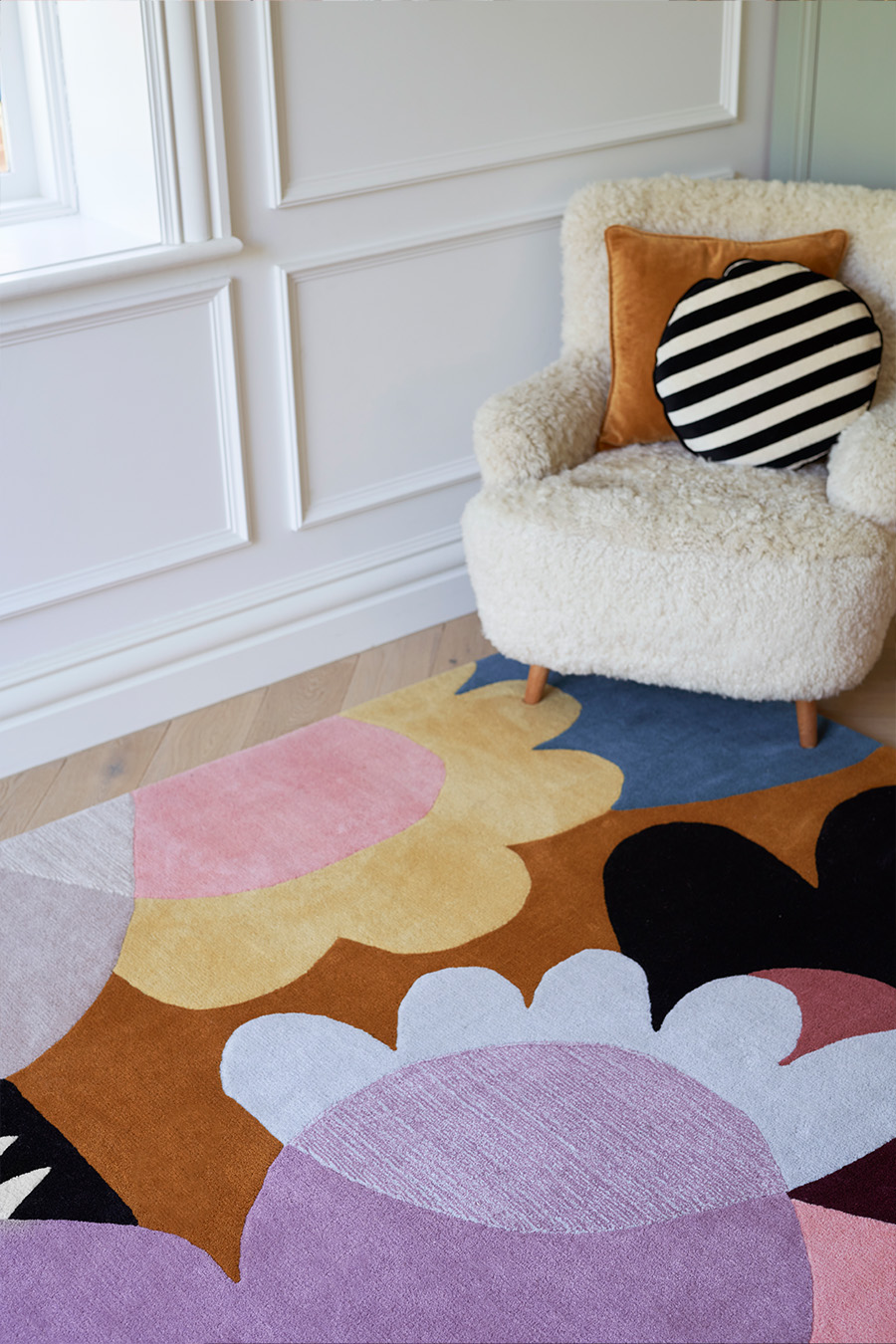 Harlequin is a play on abstract florals with a monochromatic twist. The rug features intertwined double-stippled colours to create a stunning marled effect, highlighting textures and patterns in the design.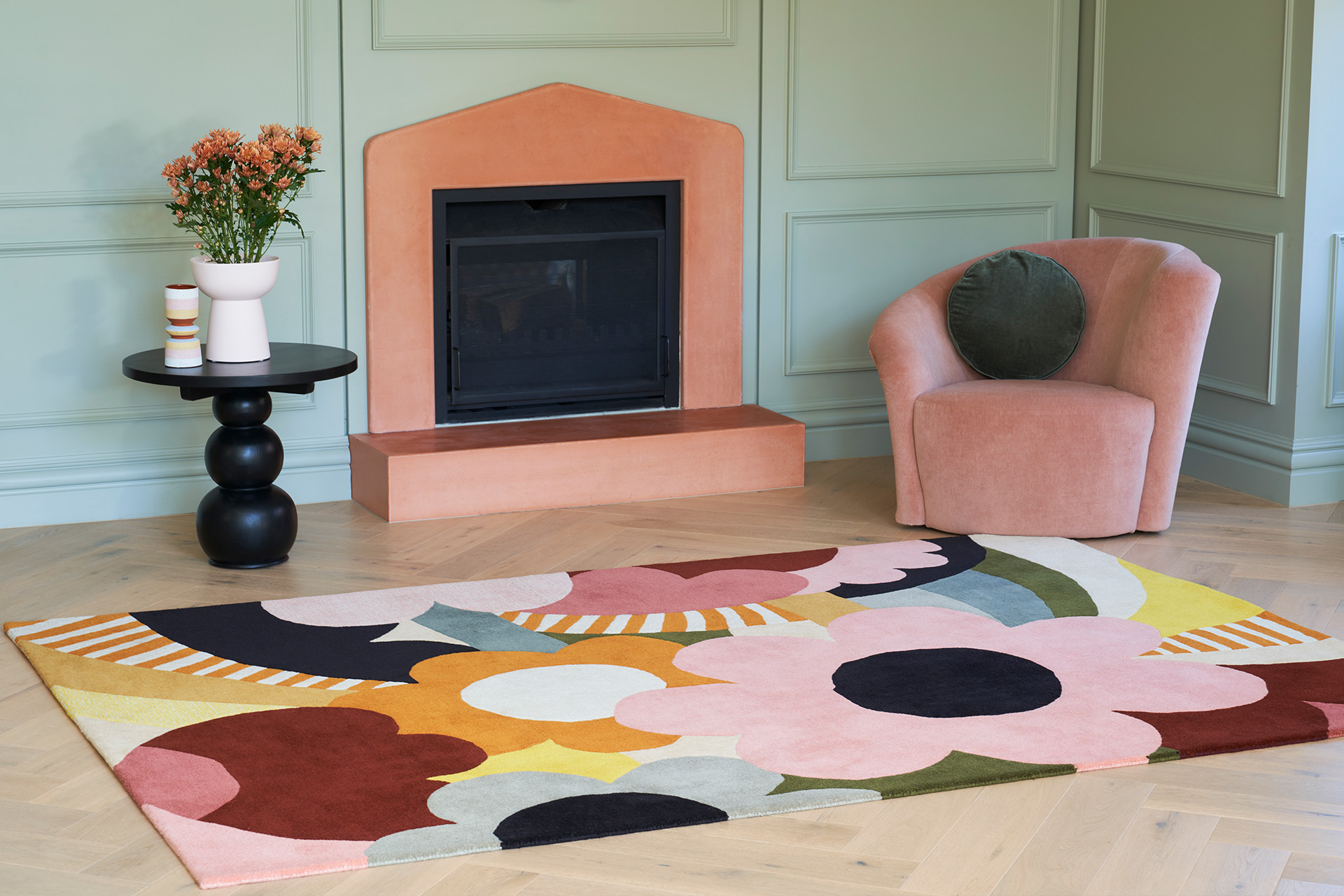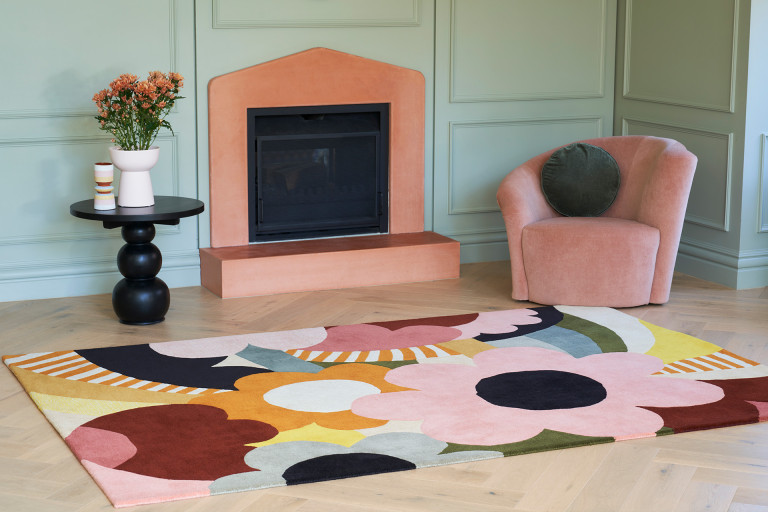 Jumble Garden is a vibrant burst of colour and form with a display of floral patterns in vibrant hues offering an artistic statement piece for your floors.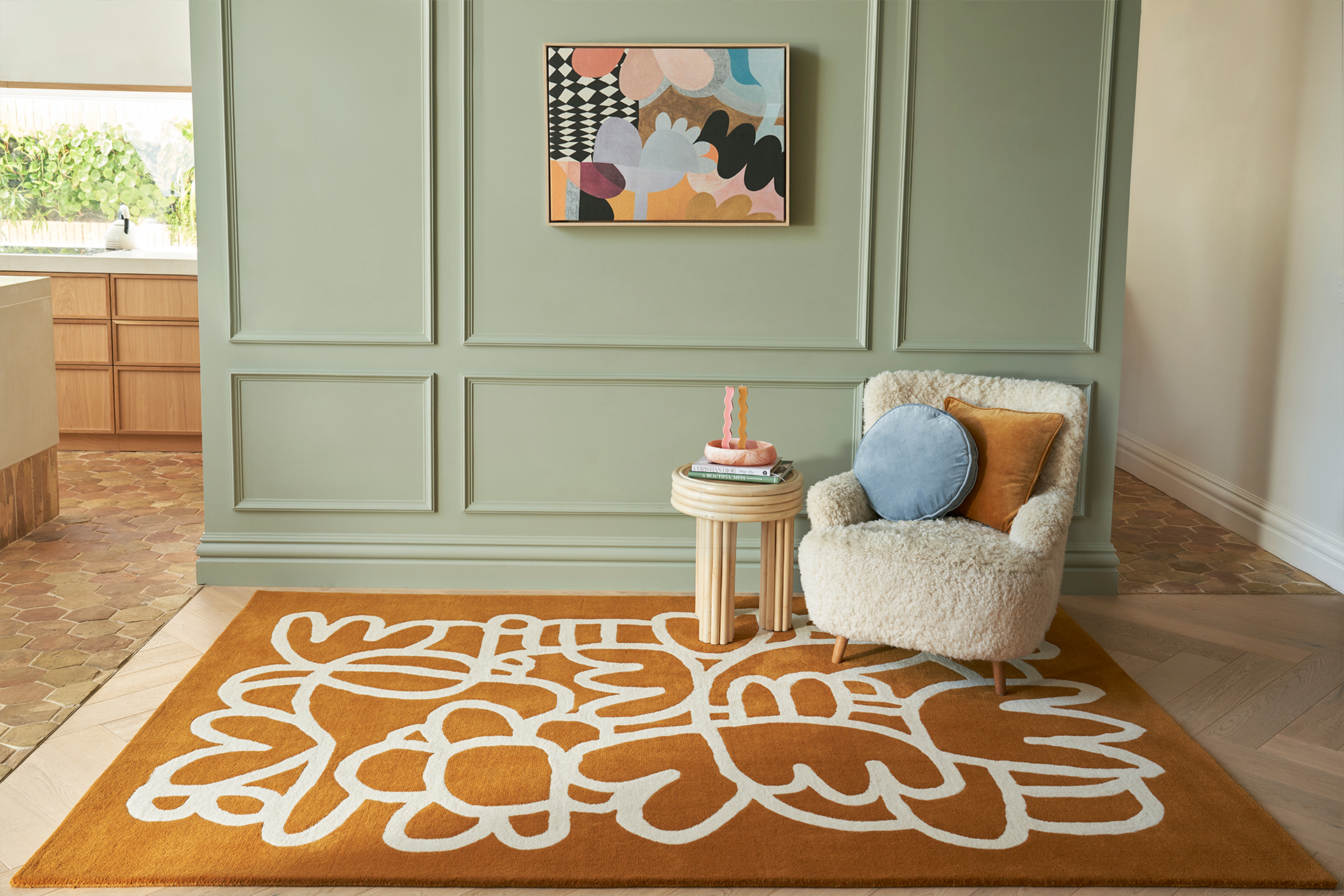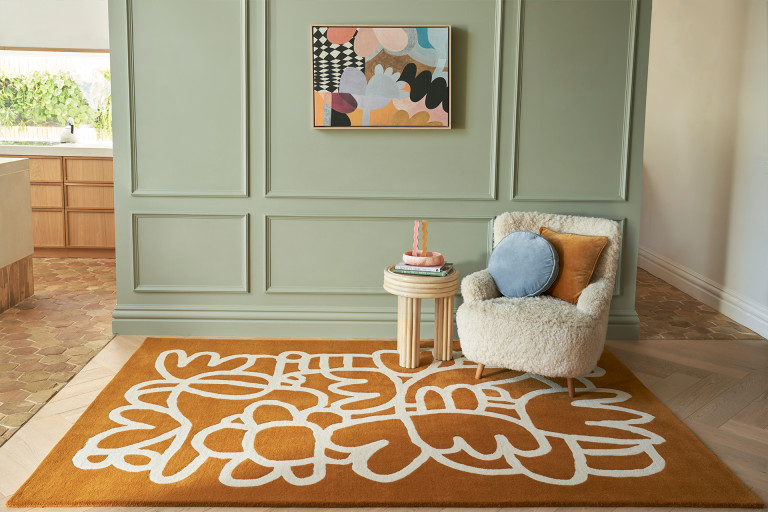 Squiggle is a playful tribute to Rachel's favourite things, from dogs and flowers to spots and hearts, designed to resemble a seamlessly hand-drawn single pen stroke.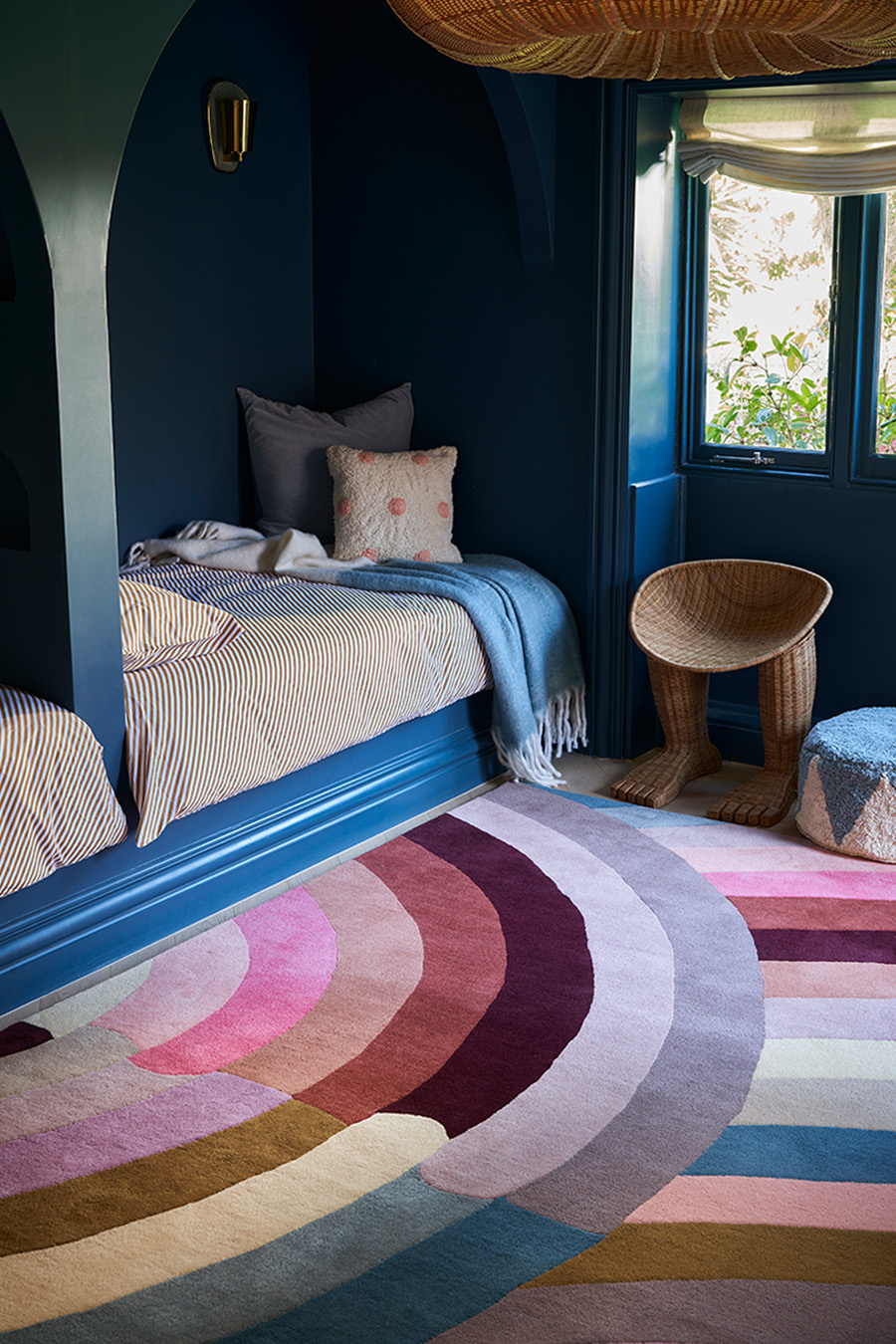 Rainbow features punchy colours and simple shapes reminiscent of a playful and hand-drawn aesthetic. The bold hues in the rug combine to form a stunning rainbow spectrum and add a burst of vibrancy to any space.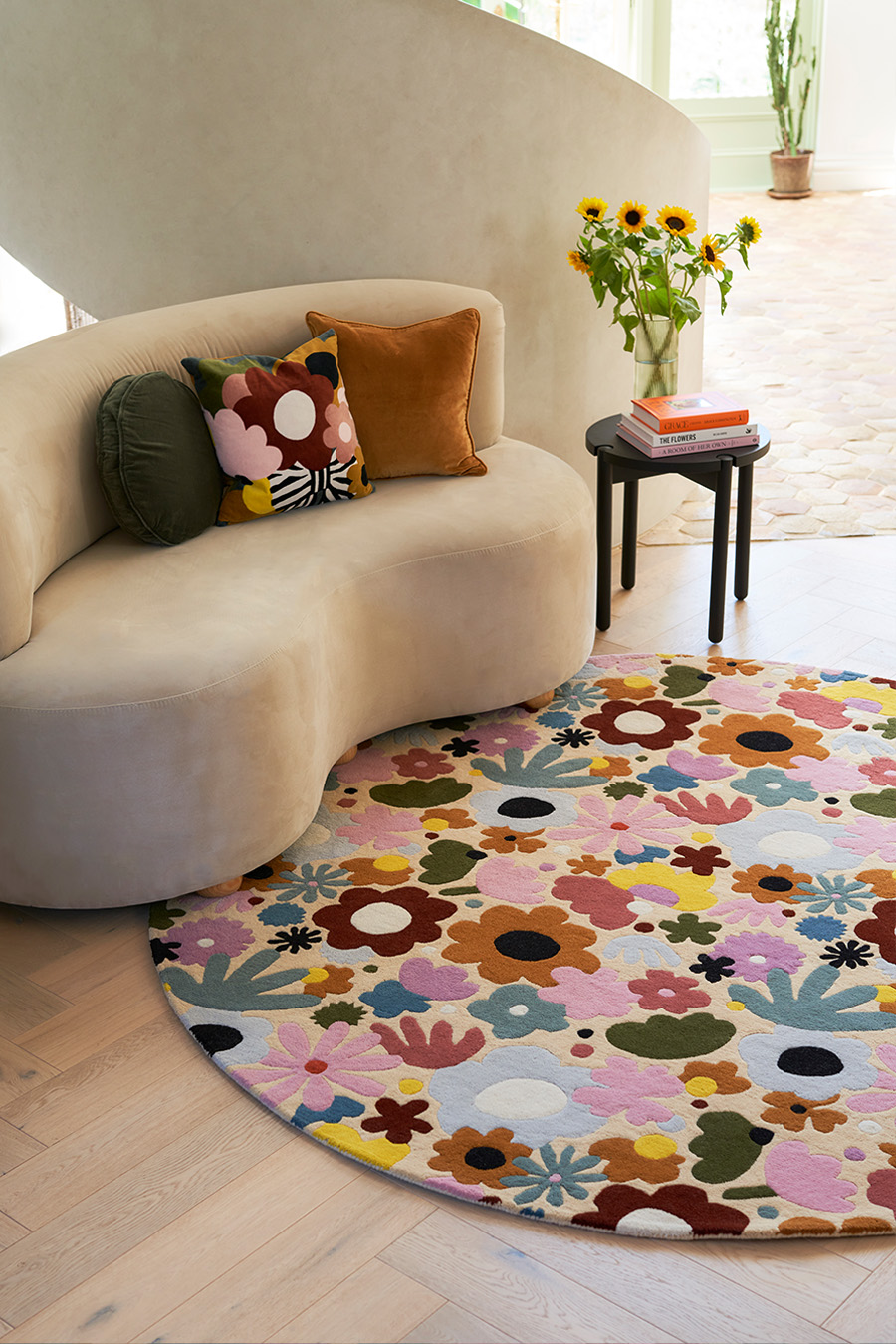 Skippys Garden is a charming and compact floral design that features a repetitive pattern with delicate spots. Skippys Garden has been worked into two colour and shape variations.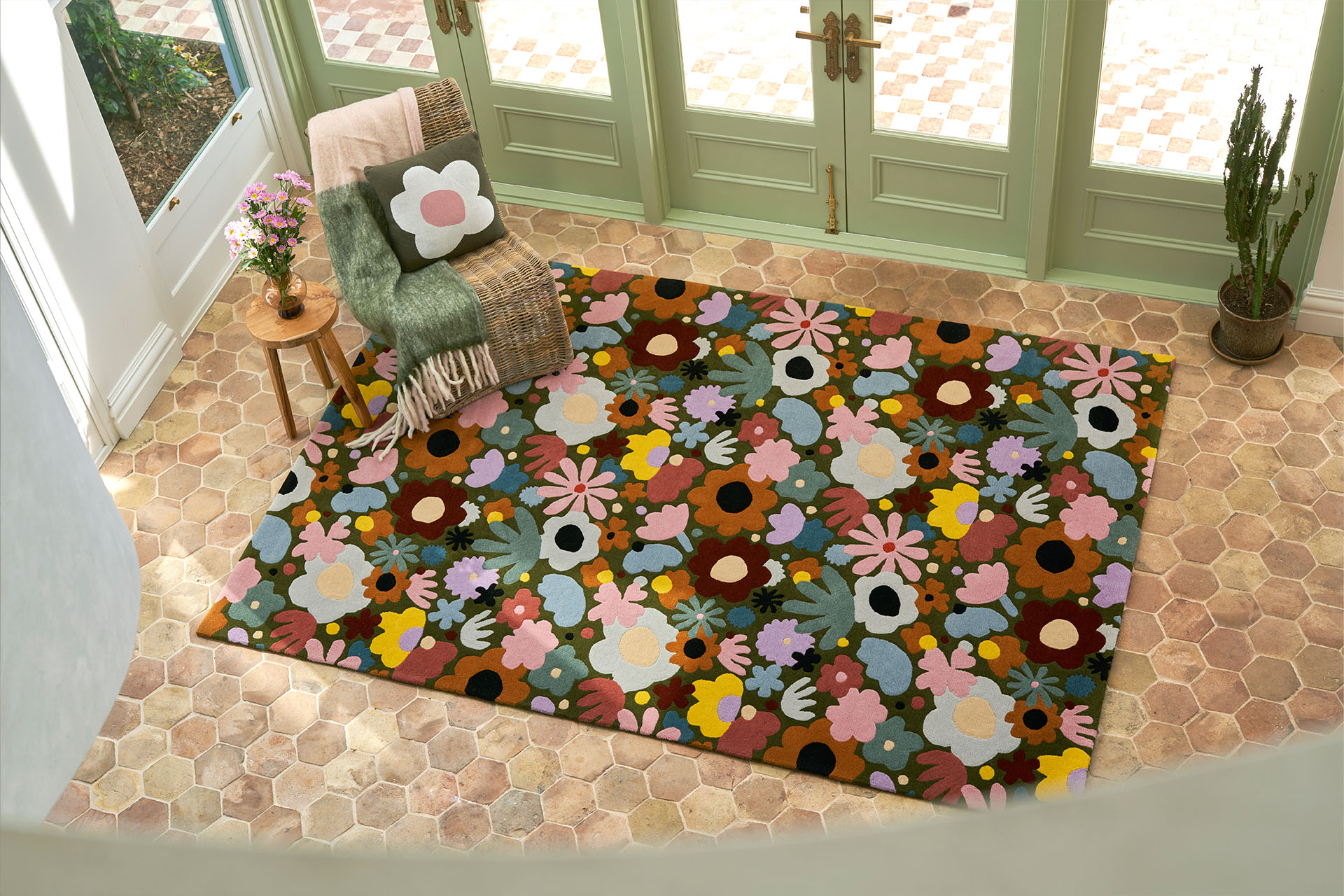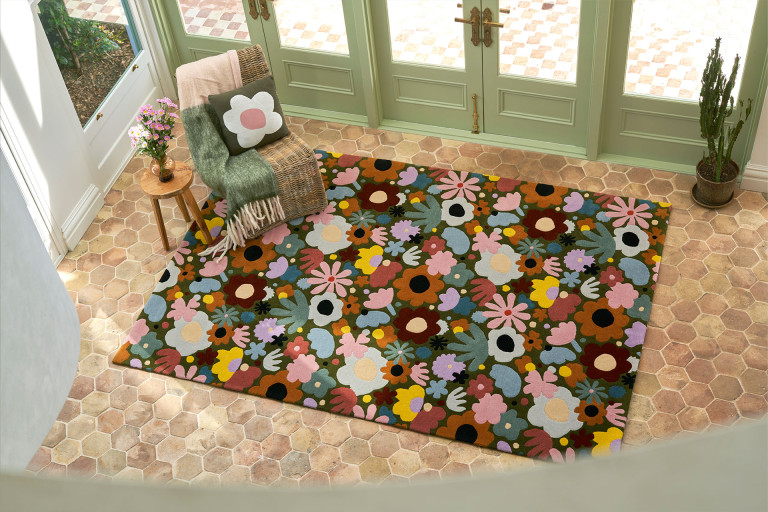 Shop the Designer Rugs x CASTLE collection online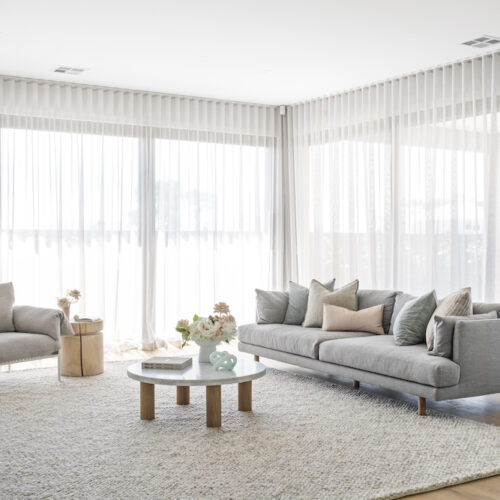 Make rug shopping enjoyable with the Miss Amara difference
More than just a decorative piece, a well placed rug can warm a room, dampen noise and bring a scheme…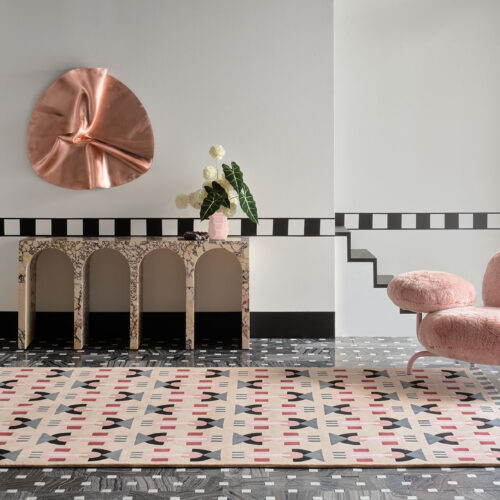 Greg Natale's latest 80s inspired rug range is our favourite yet!
Greg Natale's New Wave collection for Designer Rugs has a number of inspirations, with postmodernism and a bold 80s sensibility…
The post Liven up your home with Castle's new rug collection appeared first on The Interiors Addict.