With over 14.6 billion views on TikTok, the #HomeDecor hashtag is only getting more popular as homeowners look for new ways to enhance their interiors.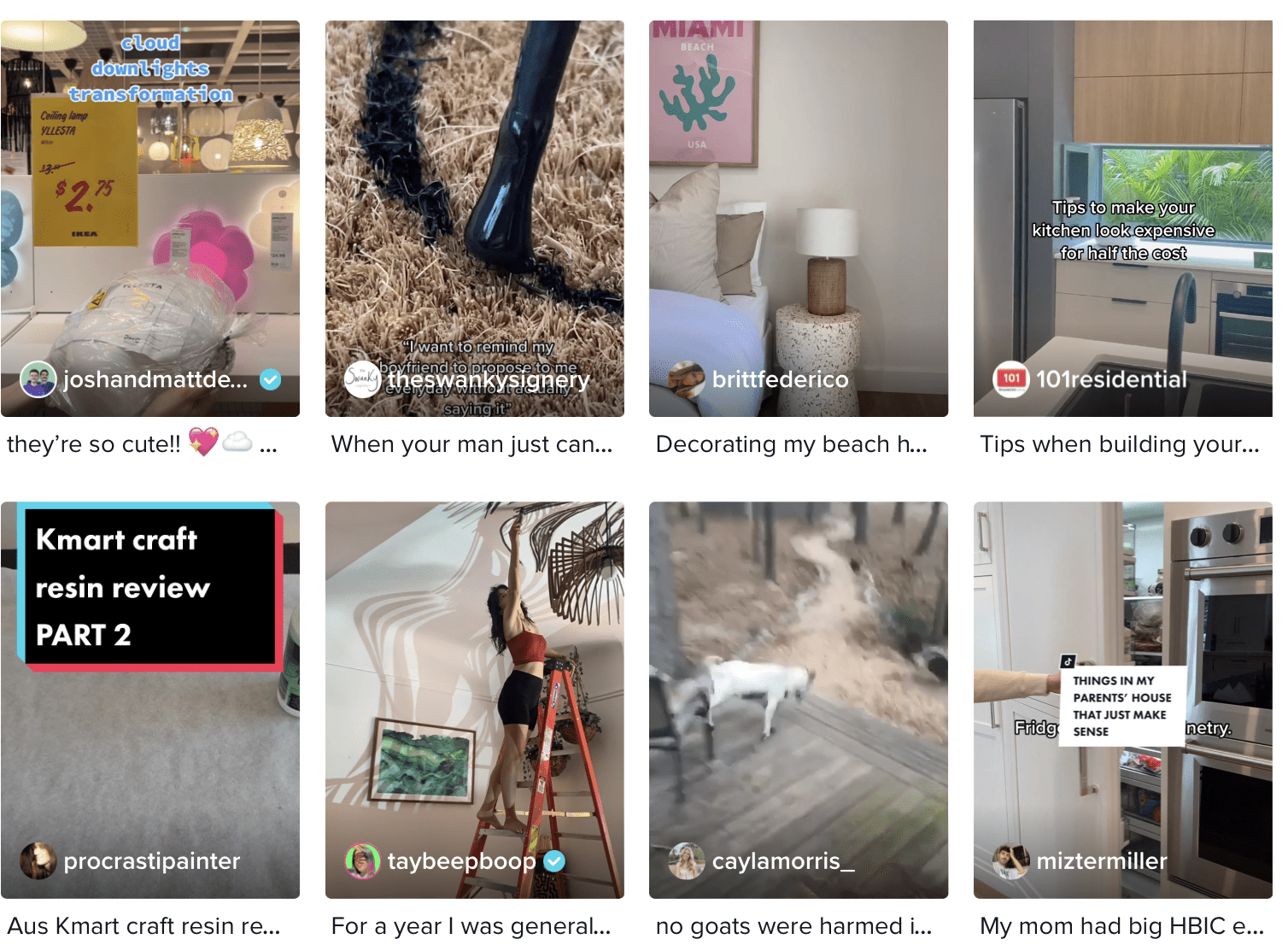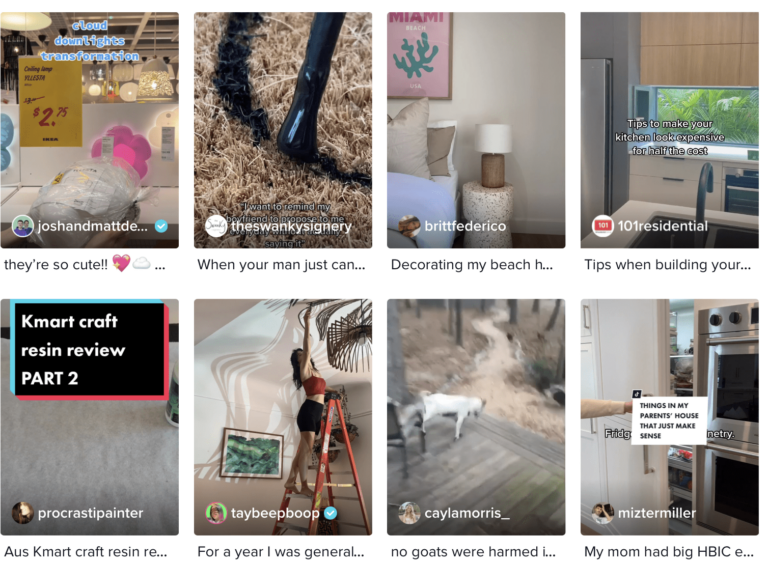 From wall panelling to botanical style, there are millions of interior design hacks on the platform, but which are the best? The heating experts at Stelrad have analysed the most popular trends and ranked them in order of popularity based on hashtag views.
Most Popular TikTok Home Decor Trends:
| | | |
| --- | --- | --- |
| TikTok Trend | Hashtag | Views |
| Vintage Revival | #vintagedecor | 40,300,000 |
| Maximalism | #maximalistdecor | 25,600,000 |
| Wall panelling | #wallpanelling | 23,800,000 |
| Grandmillennial style | #grandmillennial | 7,800,000 |
| Botanical | #botanicalinterior | 7,100,000 |
| Black accents/ window frames and doors | #blackhomedecor | 2,300,000 |
| Textured walls | #texturedwalls | 1,200,000 |
| Modern | #moderninteriordesign | 726,800 |
| Art Deco | #artdecointerior | 146,000 |
| Bold Wallpaper | #boldwallpaper | 26,700 |
| Implementing Curves  | #curveinterior | 3,558 |
Full data source here
Vintage revival 
Old trends are making their way back round as homeowners are loving the addition of retro touches, generating over 40 million TikTok views. From terrazzo flooring to statement wallpapers, current home designs are seeing a modern spin put on 70s and 80s trends as the younger generation appreciate the impact of bold patterns. As well as transforming a room completely, many are rummaging around their local antique shops or secondhand stores to get their hands on original and authentic pieces that can add a vintage touch to their home decor.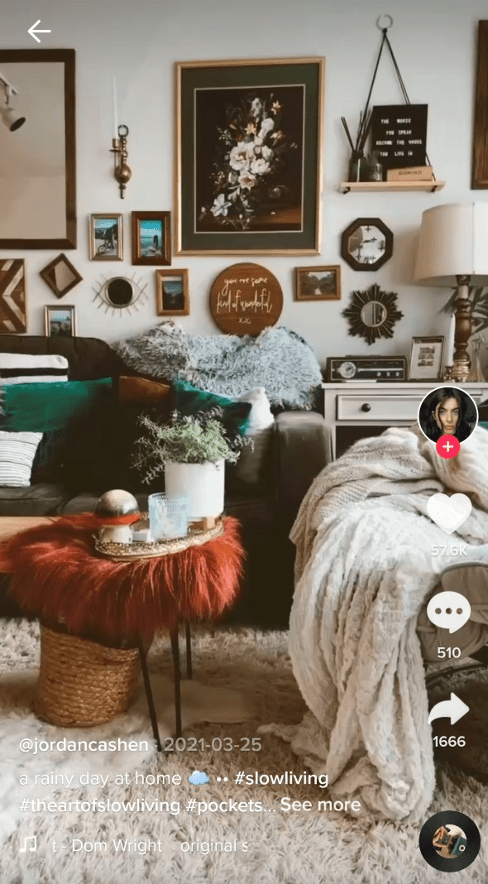 Maximalism
We've all heard of minimalism, but have you heard of maximalism? The recent trend is taking TikTok by storm, generating 25.6 million views as homeowners are jumping at the chance to liven up their houses. The style can be interpreted in many ways but the main aim is to create a space that oozes personality, reflecting your personal style so you can create a home filled with meaningful items that boost your mood on a daily basis.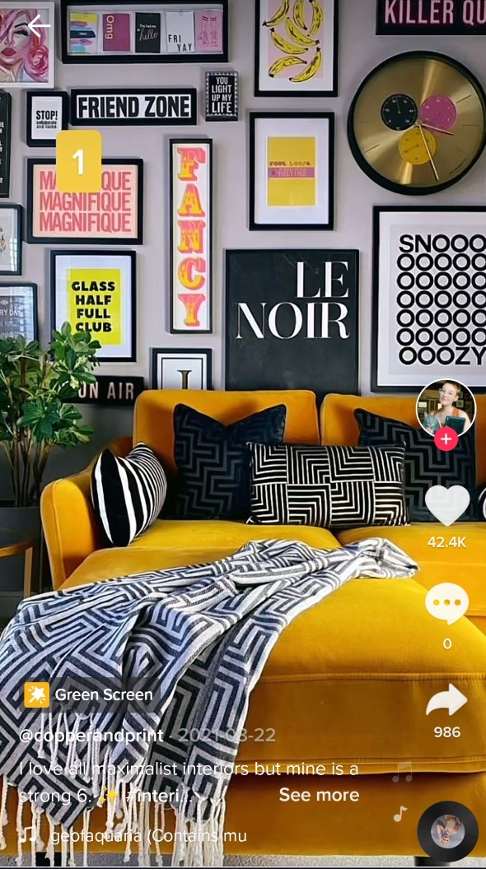 Wall panelling
The DIY project has gained loads of traction online as over 23.8 million TikTok users see how much difference the addition of wall panelling can have on a room. By adding wooden panels to a feature wall before adding a lick of paint, the high end appearance adds an instant touch of luxury, helping you achieve a premium feel on a budget. Many people choose to add panelling in the bedroom behind the headboard, creating a focal point that can suit a variety of aesthetics and add new textures to a plain surface.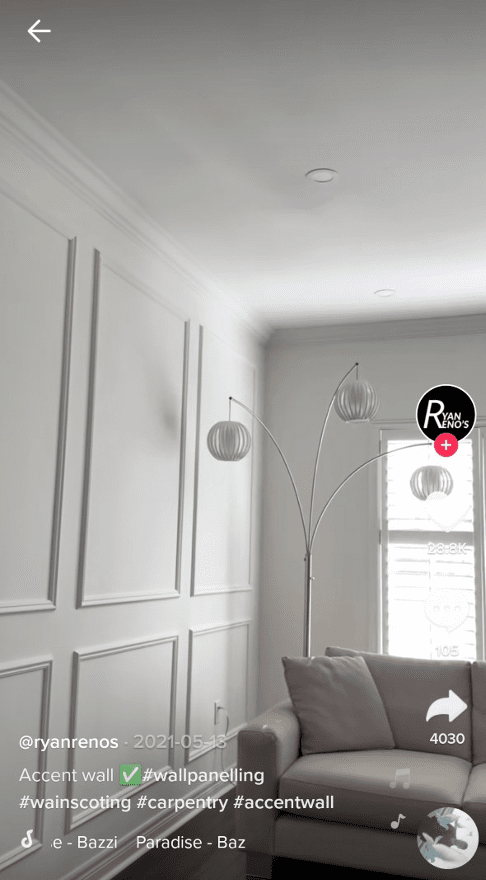 Grandmillennial style
Homeowners in their 20s and 30s have recently begun adopting styles which would be considered as dated, utilising fashions which we thought were long behind us to add a chic and sophisticated appearance to their home. From ruffled curtains and embroidered textiles to printed ornaments and lace furnishings, the 'old fashioned' style has caught the eye of almost 8 million TikTok users. By appreciating past trends and putting a modern day spin on them, millennials are adding character to an otherwise plain room and creating a grand appearance that doesn't break the bank.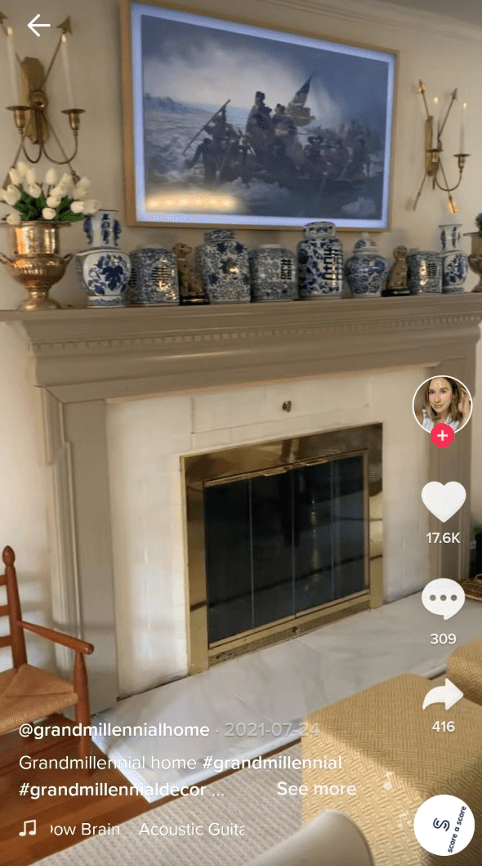 Botanical
Many of us choose to add a touch of green to our homes in some way or another, embracing the physical and mental wellbeing benefits that come with having plants in our living space. This has been taken up a notch recently as over 7 million TikTok users explore the potential of botanical interior design, reconnecting with nature and bringing the outdoors in. The addition of big, leafy plants can transform a lifeless room, adding instant character and brightening up a dull space with minimal effort.
Stelrad analysed the most viewed TikTok home decor trends for 2022 under the hashtag #HomeDecor and ranked them in order of popularity (based on hashtag views).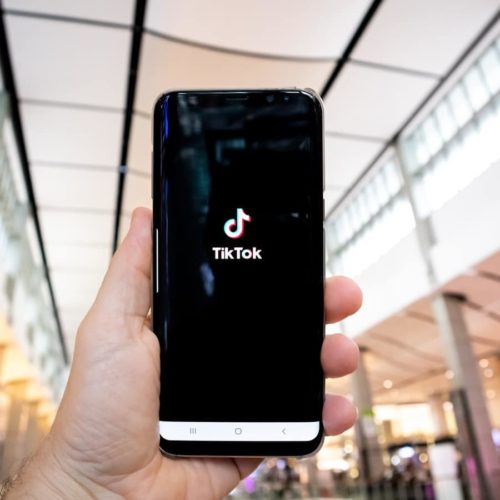 Five of the best home décor TikTok creators
Whilst TikTok is mostly known for viral dance trends and its popularity with Gen Z, there is a sizeable community of home décor and renovation accounts. The -60second video format…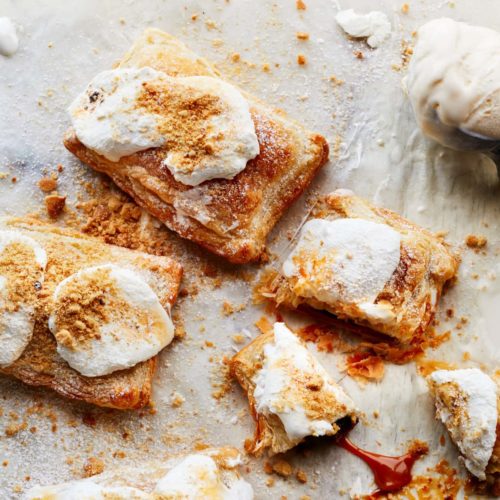 Foodie Friday: Deconstructed air fryer caramel s'mores
Today's recipe comes from Air Fryer Guy who has partnered with Westinghouse to demonstrate the versatility of your air fryer.
The post TikTok #HomeDecor hashtag grows more popular with 14.6bn views appeared first on The Interiors Addict.