Sunscreens That Wear Well Under Makeup for Year Round Protection
I didn't bother with sunscreen in my youth and into my twenties and early thirties. Most of the ones I tried makeup either feel or look like crap so I just didn't bother. Even though I lived on the sunny Gold Coast and frequented those now dreaded tanning beds. (Hey, I was a busy girl and they were 20-minute session okay!)
I was one of those lucky people who rarely burnt and if I did usually within 24 hours it turned into a nice burnished brown. I was also lucky that UV rays didn't prematurely age my skin and, like my mother, our far-back Spanish skin has never betrayed our true age.
Then I fell pregnant and things changed!
They told me it was a hormonal thing… Hmmm
All of a sudden, if I spent a few days in the sun the skin on my forehead would get this patchy mottled-brown dry surface. Uh Oh!
Now, even my best friends tell me to use sunscreen, especially on my forehead. 'We can tell Raquel,' they say!
Long summer days might be behind us in Australia now but we still need to factor sun care into our daily beauty routines. Just as our European comrades need to be thinking about this stuff now with summer on the way, or for our friends in tropical climates, all year round!
UV exposure not only leads to sunburn and possible skin cancer, but it also ages us. As the UV rays penetrate the layers of our skin it causes premature again by damaging or killing off our skin cells causing wrinkles, fine lines and dark spots.
This damage is not just happening on the surface but at a molecule level, and it's really hard and expensive to reverse. Laser treatments we're looking at you! Yes, we have retinol and vitamin A, but these can take a long time to work their magic and the results may not be what you hope they will be.
But no more right! Not only do we want to avoid premature ageing, but lets be honest, you must have been living under a rock if you don't know the significant increase in the possibilities of skin cancer if you don't slip slop slap!
'But sunscreen feels terrible under my makeup,'
I hear you say!  Yes, many, many years ago it was difficult to find a sunscreen that worked well under makeup, thankfully, there are many beauty brands that have put their resources into creating a sunscreen that actually works and sit perfectly under your foundation.
To get the most out of your sunscreen, make sure you apply 20 minutes before heading outdoors – if possible! But just before is better than not at all!
SPF Moisturisers and Tints
There are, of course, thousands of skincare products on the market that also contain an SPF. Check the package to ensure they're broad-spectrum if you are relying on them as your only SPF source, but keep in mind that if you plan to spend time in direct sunlight some of them do also recommend you use a sunscreen in conjunction so you are properly protected.
Quality Matters
Keep in mind when purchasing sunscreen online or on an overseas holiday, that Australian sunscreen products are regulated by the Therapeutic Good Administration and as a therapeutic product, they must be applied as directed to ensure effective protection from UV rays. – Thank you Cancer Council fro that little bit of advice!  So if you are purchasing a product produced or sold by an international brand it may not be up to our high standards.
And sadly I can vouch for this, one we picked up in Thailand was totally useless!
So, now we have so many choices available to us, let's take a look at a few.
Great Facial Sunscreens
The last few years have seen some fantastic face sunscreens hit the market. They're lightweight but work, and often contain ingredients that also hydrate while they protect from harsh UV and UVA and UVB rays.  If you invest in a quality face sunscreen you'll avoid that greasy layer or white tinge on your skin that traditional body sunscreens can often leave behind on your face.
RRP $14.95
Moisture-rich, lightweight and, as the tube says, invisible!  It's also 50+ and enriched with aloe vera and vitamin E. This product is also available in tint for those of us who want a little extra glow.  This sunscreen feels more like a moisturiser when applying it. Dermatologically tested and fragrance-free.
Plus, every Cancer Council purchase goes towards cancer research and service.  They recommend applying every two hours.
NOTE: The Cancer Council stand by their Slip Slop Slap campaign and want you to know that while sunscreen is a necessary step in preventing skin cancer, its important to cover up and slap on a hat if you're planning a day outdoors.
While a little thicker than their Face Day Wear Sunscreen because of its zinc base, this is still a great sunscreen to keep you protected and looking your best. I do find its best to allow it to sit for a few minutes to absorb properly and then apply a primer over it if you want to use a foundation over it. A light BB cream smooths over it fine though.  It does have a slight sunscreen scent to it. 30+ Dermatologically tested, paraben and fragrance-free.
RRP $29.95
This is one of my favourite sunscreens, it was launched at the Australian Open and was a real hit!  Its light and absorbs beautifully, plus my makeup glides over it perfectly. It's great for sensitive skin and has an SPF 50+.  The bottle is perfect for your handbag and it has a non-greasy formula. They also have formulas for dry and oily skin. It does have a sunscreen scent when you apply it but that disappears quickly.  It's great if you are in and out all day and need that little extra oomph in your sunscreen. Dermatologically tested and fragrance-free.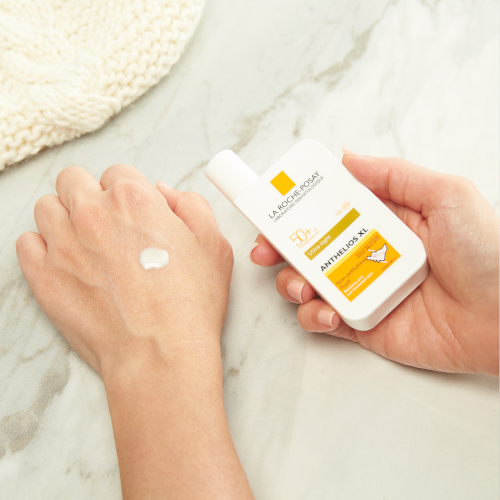 RRP $40.00
This sunscreen is available in three tinted shades to give your skin a natural glow. It is lightweight and absorbs beautifully into your skin within about 30 seconds. It's 30+ and enriched with colloidal oatmeal to help soothe, restore balance, and nourish. Your skins feel great after applying it and it sits really well under makeup and is suitable for sensitive skin.  Fragrance, paraben and sulphate free.  Plus it's made in Australia!
RRP $105.00
This is one of those clever 3-in-one products that offer more than just sun protection. It has a gorgeous gel-formulation that just glides over your skin and absorbs super-fast leaving behind skin that's nourished, protected, and smells amazing.  It's available in a few different science-backed formulas' that prime, protect, treat, and blur, and come in 30+ and 15+.
RRP $30
This is my go-to, everyday wear sunscreen now. I love it.  It covers and absorbs brilliantly and it has protected my skin from some pretty harsh sun-shiny days out. Its lightweight and non-greasy and sits under makeup a perfectly. It is always the first thing to go into my bag for every tropical holiday!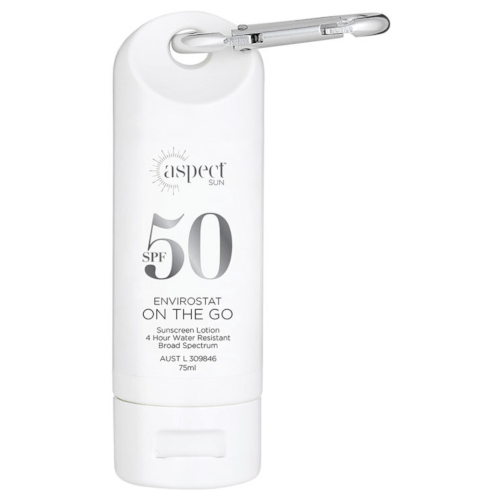 RRP $26.99
The first I notice about this sunscreen is its delicate scent, its make me think of olden day ladies bathing in flower baths.  It did give my skin a little shine at first but it settled down really quickly. It's a great sunscreen to pop a BB or tinted moisturiser over too. It absorbs super fast without any effort. Plus, its 50+ bonus! And I love the pump pack!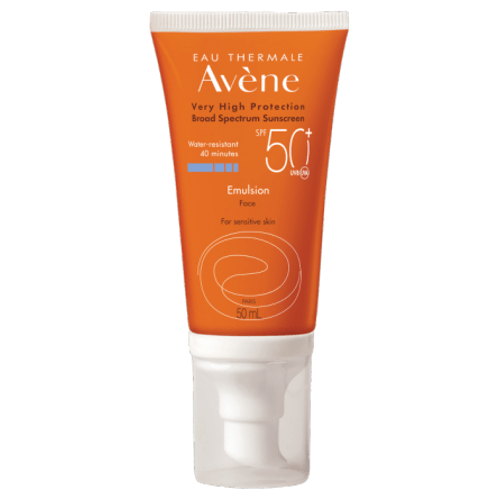 RRP $28.95
This one needs a little more rubbing and is a little thicker. I found if I waited a good 5 minutes foundations went over much easier. A good primer is a great idea under this. I did feel like my skin was well protected and my usual tinted moisturiser glided over it perfectly.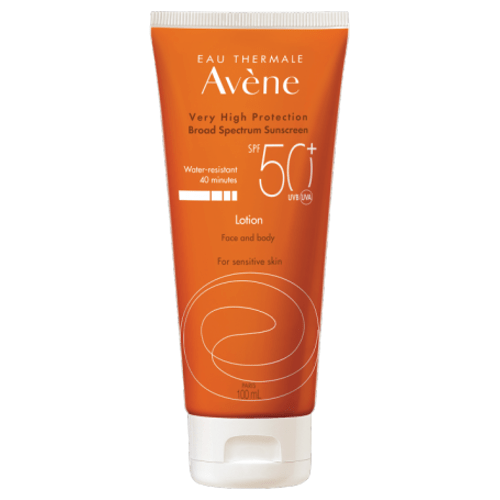 TINTED CREAMS & BB Creams
RRP $36.99
It does smell lightly of sunscreen but the scent also fades away after a while. As the packaging says, it has 'very high protection'. This cream is 50+, broad-spectrum, and free from fragrances and parabens.
In terms of the BB side of the product, its quite light in coverage but it does layer really well. I usually apply 2 layers and end up with great natural coverage.  It looks and feels a little greasy at first once it sets that disappears. It's a smooth formula and glides on easily, evening out the completion. It's great for those days when you don't want to wear makeup, but don't want to go al-a-natural; it leaves skin feeling and looking a little dewy. Think summer beach days and long walks.
RRP $35.99
I am totally addicted to this stuff! It glides on like a dream, is insanely easy to build coverage with, and feels fantastic! It's creamy and luxe and everything you want a tinted moisturiser to be, but in a compact! And that that it has an SPF 50 certainly impresses me. It's only available in two shades though, beige or honey, and being a compact there is no option of adding shade adjusting drops, but, these shades will suit plenty of completions.
RRP $39.00 
This natural sunscreen is SPF 50 and enriched with Kakadu plum, vitamin E and rosehip oil to hydrate and nourish. The scent is light and fresh, it's beautiful to wear and absorbs really well. It's even gentle enough to use on babies!
So that is our list of the best sunscreens to wear under makeup.
Which one do you love the best?