Following suit of fellow European nations, Iceland will drop all COVID-19 restrictions starting Feb. 25, a move the Iceland Health Ministry said was due to the development of the pandemic to an "epidemic."
For more TPG news delivered each morning to your inbox, sign up for our daily newsletter.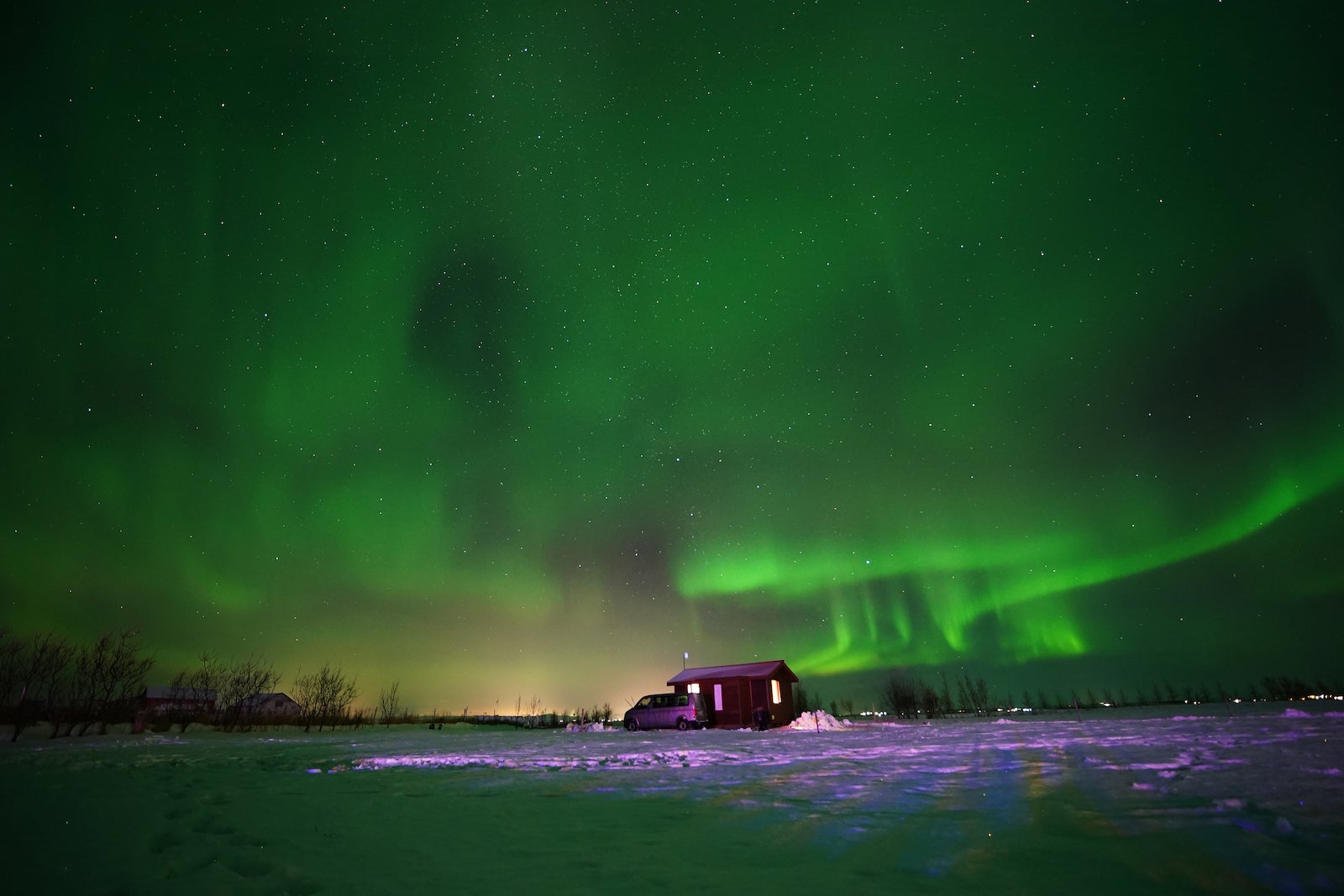 "All official epidemiological measures due to the COVID-19 pandemic will be lifted, both domestically and at the border," the ministry said in a press statement on Feb. 23. "This eliminates all rules on restrictions on gatherings and schooling, as well as the requirement for isolation of those infected with COVID-19."
As a result, travelers to the country will no longer need to present a pre-departure PCR test, nor test or quarantine upon arrival. Additionally, unvaccinated travelers are welcome to visit, which has been the case since Oct.1, 2021.
Just about the only extra step travelers must take to travel to Iceland is the visa requirement if applicable, which does not apply to American citizens.
Information on countries whose citizens are required to obtain a visa prior to traveling to Iceland is available via Iceland's Immigration Directory website.
"We can certainly be happy at this juncture, but I still urge people to be careful, take care of personal infection control and take a break if they experience symptoms," said Willum Þór Þórsson, Iceland's Health Minister, who also noted that the decision to remove all remaining protocols was due to the country anticipating reaching an 80% vaccination rate by the end of March.
"Due to the high prevalence of infections and thus immunity in the community, the epidemiologist considers it sensible to abolish epidemiological measures at the same time domestically and at the border," the reopening announcement read. "The government must, however, be prepared to implement border control measures quickly if new and dangerous strains of the virus appear abroad."
If you're hoping to book a trip soon, consider flying Icelandair.
"We at Icelandair can't wait to welcome you back when you're ready," the airline said earlier today.
Do note that official guidance from both Icelandic government officials and the U.S. Embassy in Iceland still reflects the current entry protocols in effect until Feb. 25.
Read more: Iceland on a budget: Why you should seriously consider renting a campervan
Featured photo of Fjadrargljufur canyon in Iceland by Stefan Cristian Cioata via Getty Images.