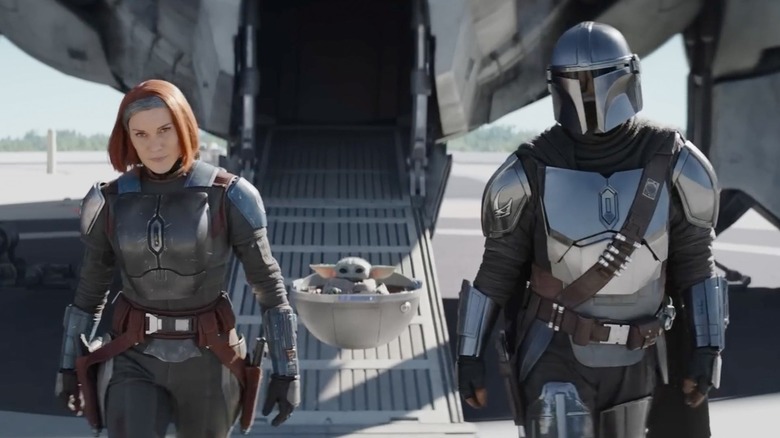 If the streaming bubble isn't bursting, it's at least consolidating: According to Disney CEO Bob Iger today, content from Hulu and Disney+ will be combined into a single app by the end of 2023.
On an earnings call (via The Hollywood Reporter), Iger stated that while the company will "continue to offer Disney+, Hulu and ESPN+ as standalone options," the new combination app will provide subscribers "access to more robust and streamlined content."
In terms of what that "streamlined" aspect will actually look like for audiences, a pretty big hint was dropped by CFO Christine McCarthy during the same earnings call, who explained that Disney "will be removing certain content from streaming platforms." That's in addition to Iger's plans to raise the price on Disney+'s ad-free option while keeping the price of its ads-included tier "modest." It remains unclear if Disney plans to purchase Comcast's stake in Hulu next year in order to own that streamer outright, if they're willing to sell their own shares of Hulu to Comcast, or if they're going to try to keep things in a status quo position for the foreseeable future while they work on making up ground elsewhere.
This news comes on the heels of reports just a few months back that the service experienced its first subscriber loss since launching in the fall of 2019, which preceded the announcement of layoffs totaling about 7,000 jobs at the company. There have been two waves of layoffs since then, and allegedly a third round will initiate this summer.
Does Convenience For Consumers Necessitate A Loss For The Art Itself?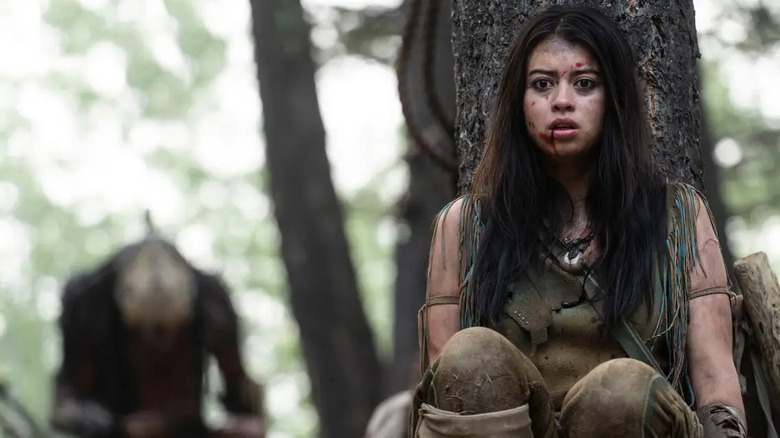 In a released statement, Iger made clear his goal to establish "a more efficient, coordinated and streamlined approach to our operations," and this latest news is obvious proof of that. Yet the removal of "certain content" McCarthy mentioned is unequivocally troubling, especially in the wake of similar actions undertaken by David Zaslav and his team at Warner Bros. Discovery.
WB Discovery's removal of numerous shows and films from HBO Max (which will be rebranded as "Max" later this month) indeed set a troubling precedent for the industry and the preservation of the efforts of countless artists. With Disney being such a highly prominent leader within Hollywood and seemingly following suit, the news of a consolidated app experience looks less attractive than it might on the surface. Sure, it'll be nice not to have to switch apps and juggle multiple subscription cycles, but if the full selection of movies and shows is no longer accessible, it's a real "six of one, half dozen of the other" situation.
Obviously, the change will help Disney financially in an immediate sense, with the company taking an impairment charge of between $1.5-$1.8 billion on the media it removes. While that's good business sense, the cultural cost is far more worrying and incalculable: What's on the chopping block, after all? Chances are, it's something you love, and until studio heads make the effort to figure out how to do right by their artists, the gain of convenience in a streaming service isn't going to matter much.
Read this next: Movies That Flopped So Hard They Practically Put Studios Out Of Business
The post Disney Will Launch a 'One-App Experience' Featuring Disney+ and Hulu Content By The End of 2023 appeared first on /Film.