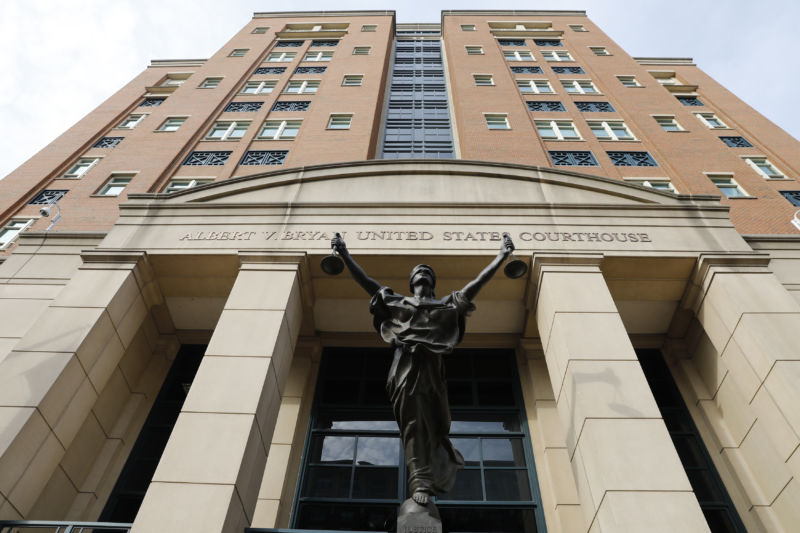 A jury in Virginia awarded some of the largest names in the music recording industry a whopping $1 billion in damages from Cox Communications, finding that the ISP did not act sufficiently to curb music piracy on its platform.
The verdict was the result of a three-week trial in federal court in Alexandria, Virginia, Variety was first to report. The jury found that Cox was liable for just over 10,000 infringing recordings and compositions on its network, and it awarded the plaintiffs almost $100,000 per work.
A coalition of more than 50 companies, including Sony, Universal, and Warner, filed the suit against Cox in 2018, arguing that at least 20,000 Cox customers were repeat infringers and saying the ISP "prioritized its own profits over its legal obligations."