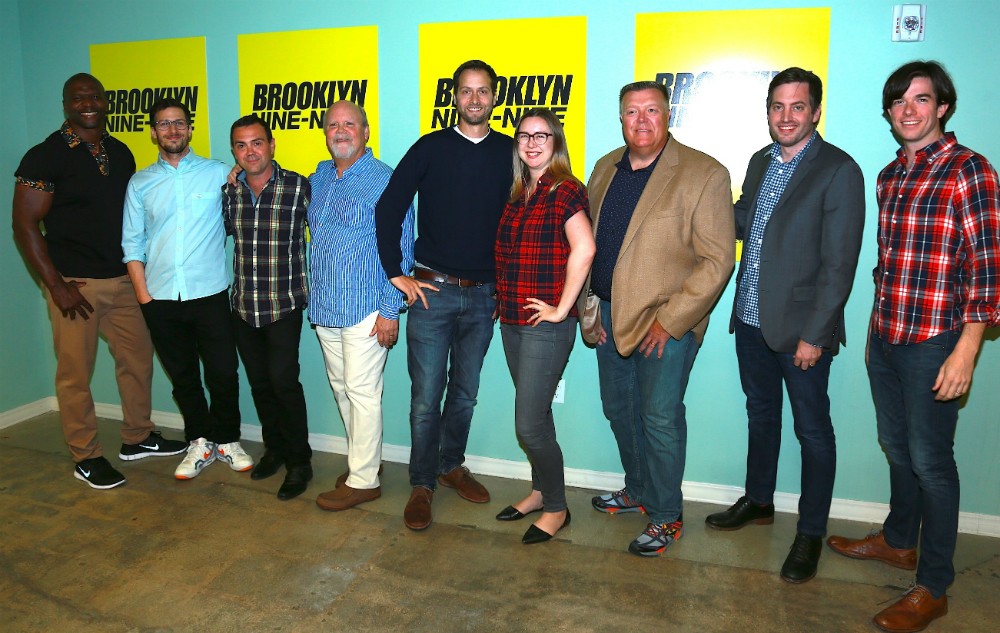 Earlier this week, there were rumblings on Twitter about Hollywood's involvement in the current racial climate in America. There were valid points made about the lack of Black writers hired and the lack of positive Black roles and Black stories being shown. Another thread making the rounds was Hollywood's glorification of police. Many of us have a show we love in which we root for the police, as the good guys, every week. Mine is Brooklyn Nine-Nine. I never thought of it that way, but I do see all those "officers" as heroes and the "bad guys" that I root for *coughDougJudycough* are the ones the officers have befriended. Actor Griffin Newman, who played an officer on a few episodes of Blue Bloods and played the director on Cop Show, put out a plea to any actor who'd played a cop to donate to the Act Blue charities:
I'm an out-of-work actor who (improbably) played a detective on two episodes of BLUE BLOODS almost a decade ago.

If you currently play a cop?

If you make tens or hundreds of thousands of dollars a year in residuals from playing a cop?

I'll let you do the math. pic.twitter.com/En4ww2OSjP

— Griffin Newman (@GriffLightning) June 2, 2020
One of the first to promote this was Brooklyn Nine-Nine's Stephanie Beatriz, who donated using Griffin's model. Following Stephanie's donation, the cast of B99 made an official statement condemning the murder of George Floyd and announced their collective donation to The National Bail Fund Network. Showrunner Dan Goor posted the statement to Twitter:
The cast and showrunner of Brooklyn 99 condemn the murder of George Floyd and support the many people who are protesting police brutality nationally. Together we have made a $100,000 donation to The National Bail Fund Network. We encourage you to look up your local bail fund: The National Bail Fund Network is an organization that can lead you to them. #blacklivesmatter
I realize that a donation of $100K doesn't sound like much from a bunch of high-profile actors in Hollywood. I think the point here was to make a collective statement and the donation was a token gesture on their behalf. I'm sure the cast has made donations to the causes of their choosing in addition to this, like former B99er Kyra Sedgwick pointed out. As for the cast's statement, I think it's good. There is no 'but' and no caveats about protesters being responsible for violence. The focus is on George Floyd's murder and police brutality. B99 has made statements about the misuse of power and race in certain episodes. I won't pretend like it ripped the mask of police corruption, but it was more than most expected from a comedy show. So I think this statement is important, both in keeping with the show's history of not always taking the cops side and as a cop show acknowledging their complicity. I hope this leads to more episodes addressing police brutality specifically and I hope some other police shows/procedurals follow suit, at the very least with casts issuing collective statements in solidarity with Black Lives Matter.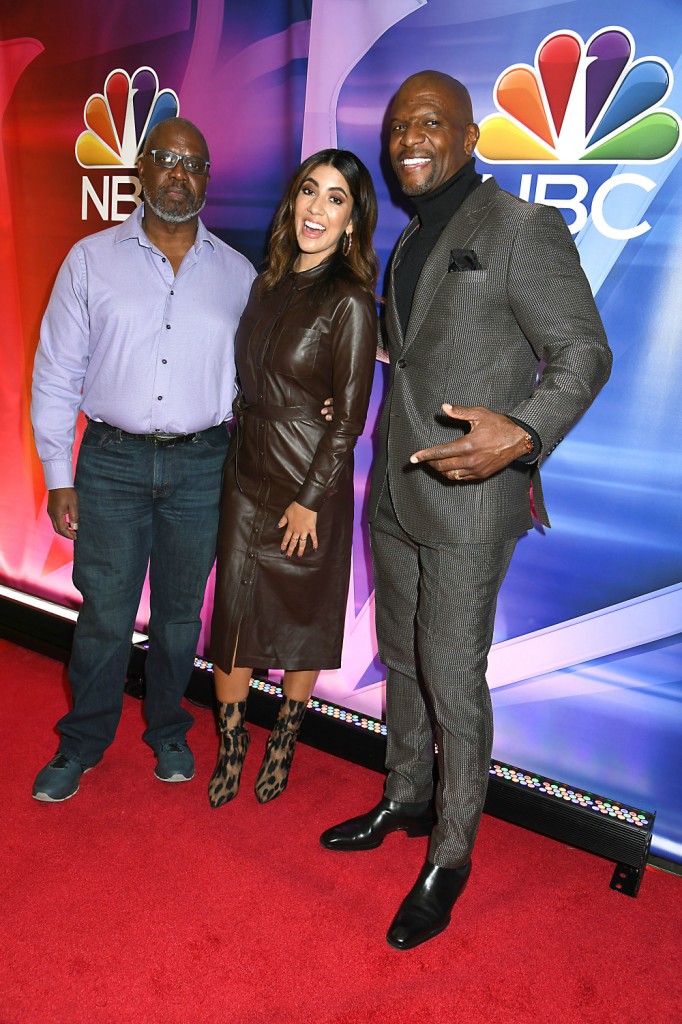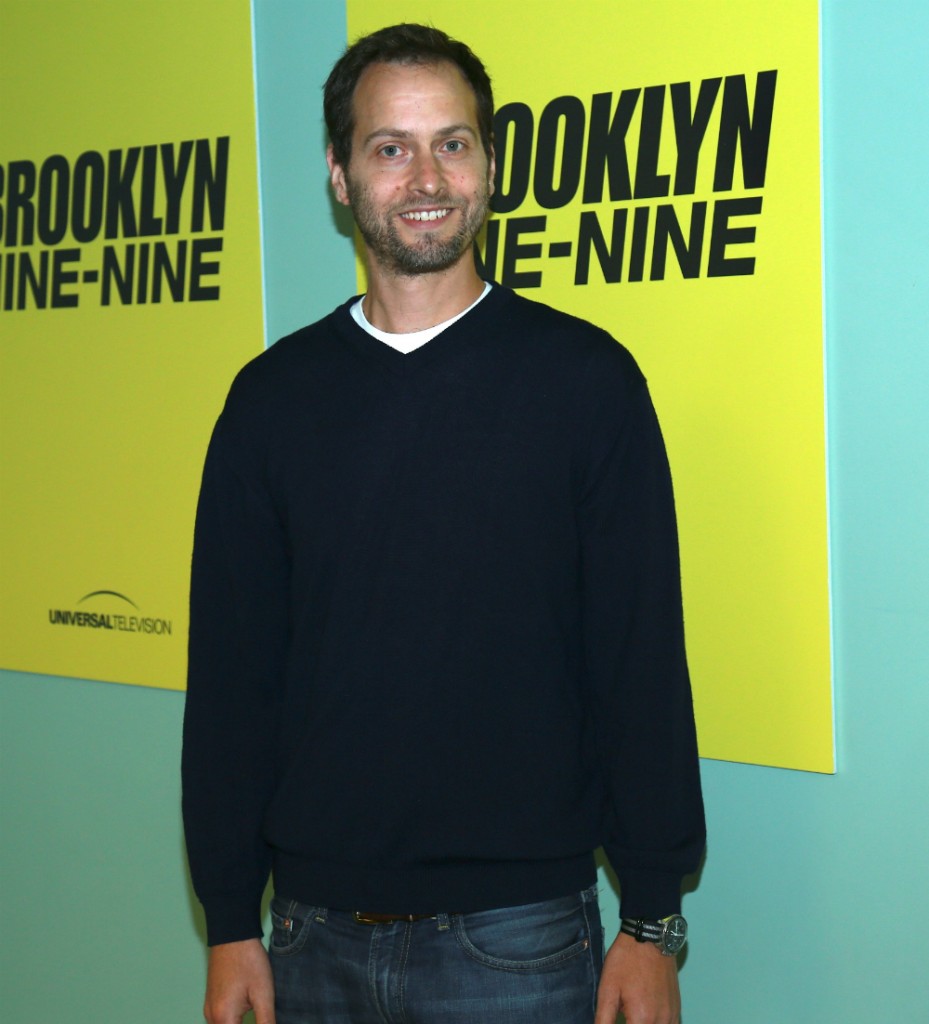 Photo credit: WENN/Avalon