Following Apple and Broadcom's $1.1 billion combined loss in court, the US Solicitor General has asked the Supreme Court to block the pair's attempt to invalidate Caltech's patents at the core of the suit.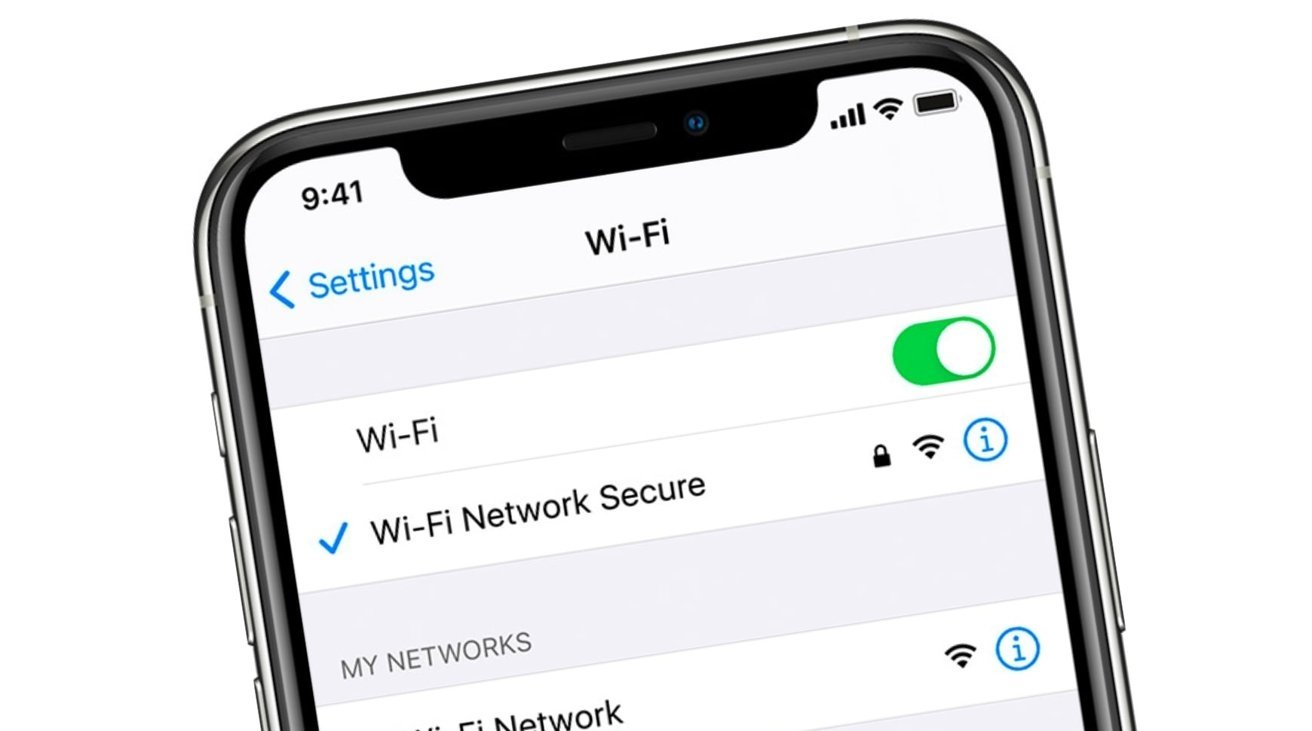 Wi-Fi on iPhone
The California Institute of Technology (Caltech)
originally sued
Apple and Broadcom in 2016, over infringement of multiple Wi-Fi technology patents. Caltech
won the case
in 2020, with Apple and Broadcom together being ordered to pay $1.1 billion in damages.
Read more...